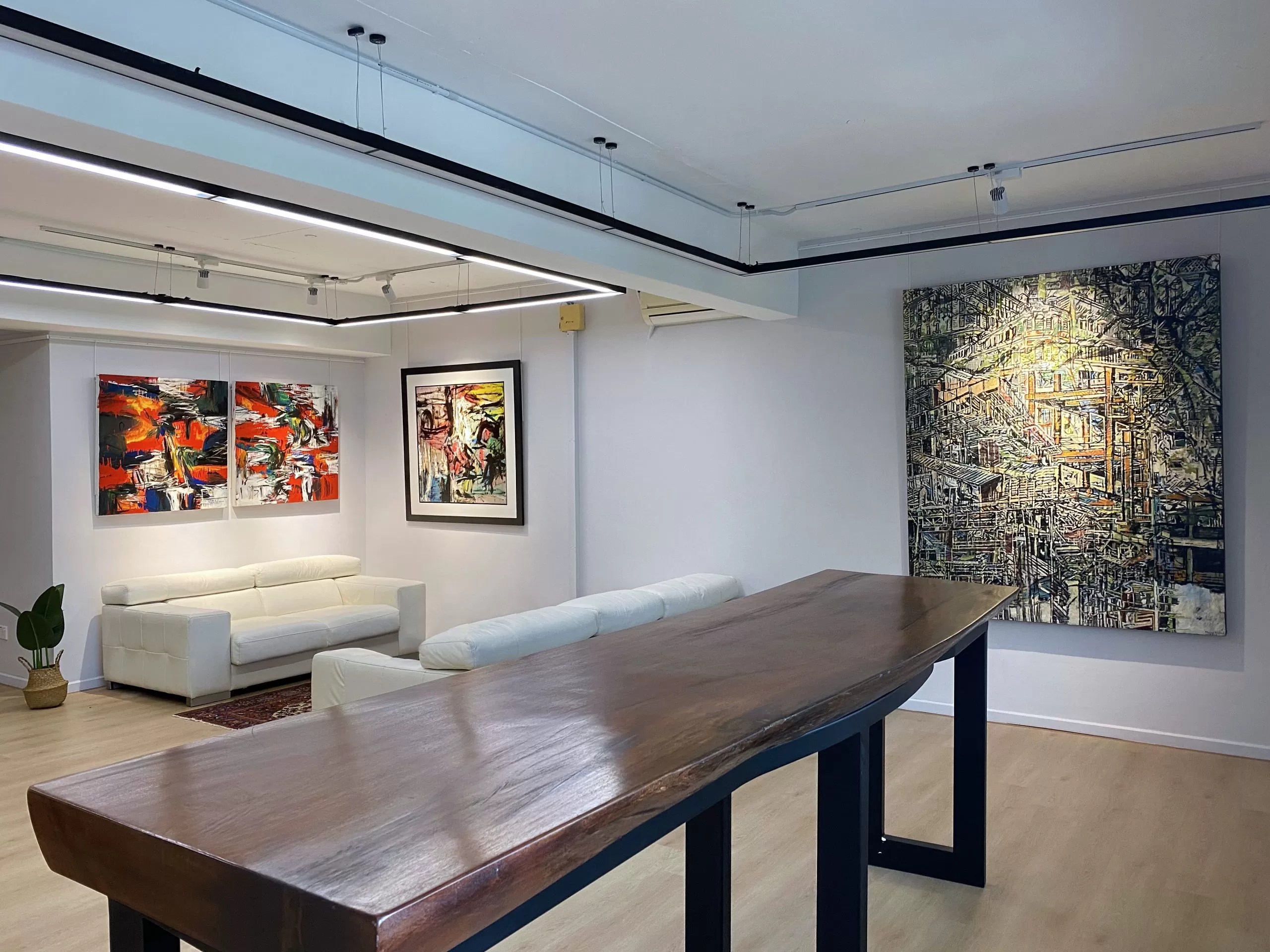 6bd148a7-b099-400a-b34a-c83e655860f5

DC website sliding banner 3
STAS PICTURE / ART HANGING SYSTEMS
WHAT OUR CUSTOMERS SAY
Eena Khalil Lim
2023-08-05
Dita provided me an excellent solution to organising and presenting our souvenirs, carving and prints. Great customer service too. Highly recommended
Good service. All my picture now in good arrangement.
Love this STAS hanging system, looks so neat and tidy, no more fuss on hammering nails on wall. Trusted and reliable company, very efficient and very good workmanship.
Best place to get hanger for photo frame. Very professional, had best experience dealing with the salesman to find the weird and niche high quality photo frame hanger.
Highly professional. Provided technical advice when necessary. Quick reaponse to queries. Completed work on time with minimum supervision.
Good advice and explanation to customer.
Dapur Pramugari
2023-04-28
They can get any system you like and suitable. Very outstanding customer service. Great range of quality picture or painting hanging systems for home or even gallery.
Good customer service, efficient and very responsive. No regrets. 👍