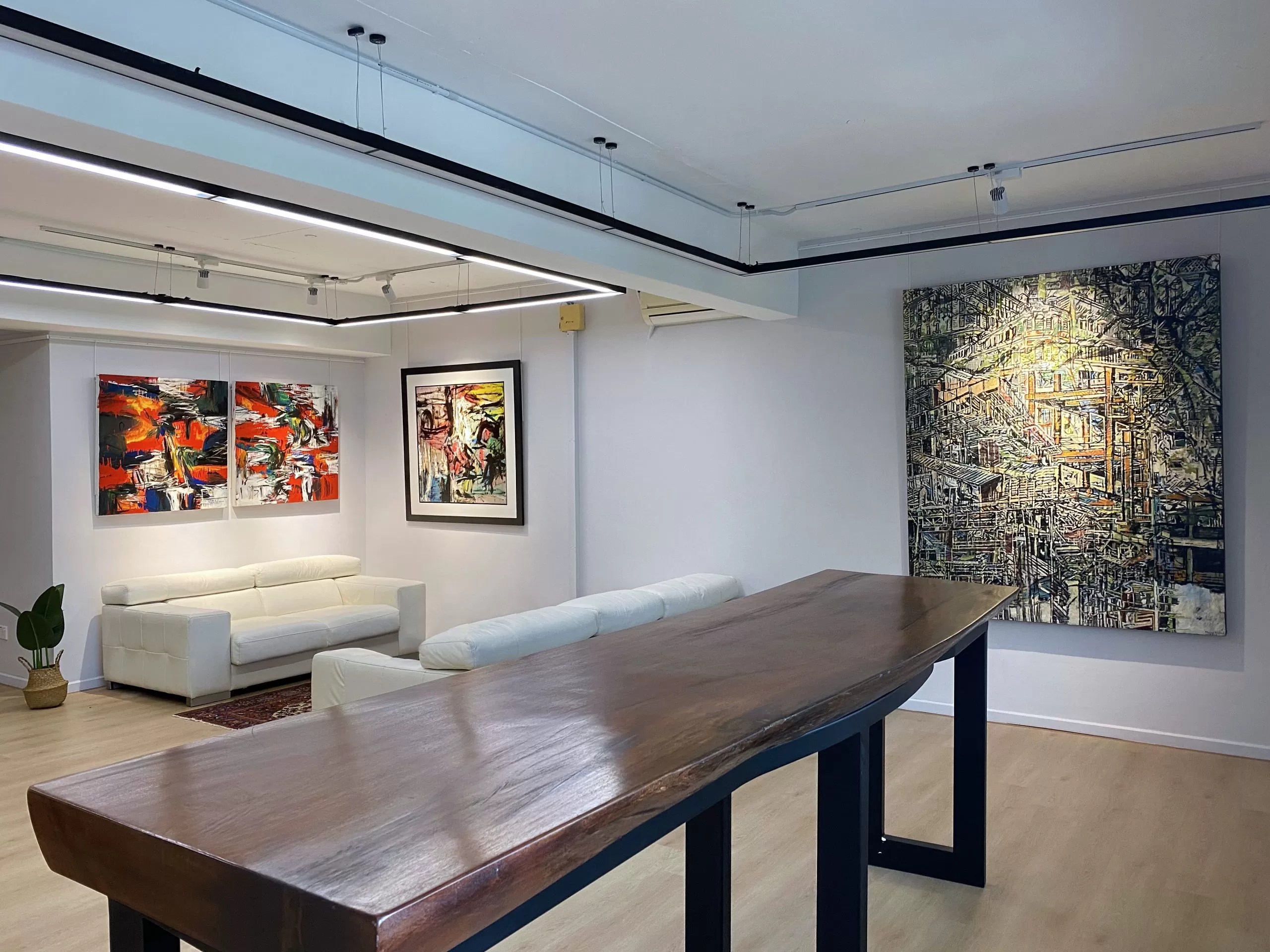 DC website sliding banner 3
STAS PICTURE / ART HANGING SYSTEMS
WHAT OUR CUSTOMERS SAY
Best place to get hanger for photo frame. Very professional, had best experience dealing with the salesman to find the weird and niche high quality photo frame hanger.
Highly professional. Provided technical advice when necessary. Quick reaponse to queries. Completed work on time with minimum supervision.
Good advice and explanation to customer.
Dapur Pramugari
2023-04-28
They can get any system you like and suitable. Very outstanding customer service. Great range of quality picture or painting hanging systems for home or even gallery.
Good customer service, efficient and very responsive. No regrets. 👍
Zafri Baharuddin
2021-12-23
Bought more cords and hooks last weekend. Aki was very helpful in advising on the type and length based on the frame weight.
Excellent product and even better advice as to how to put it up on the wall. Easy to use and great service.
A professional bunch of guys:) love the railings.